The Long-Lost Strangers Project

Long-Lost Strangers Project is a project by my dear friend and talented designer Silvia Montanari and I: A collection of miscellaneous pictures from our personal archives.

From our love for all-things-old we created this project to show the world our collection of old forgotten pictures we have been collecting for years from flea markets, bins and corners of different cities in Germany, Belgium, Italy and Spain.

Because both of us are designers, we had to build a nice cohesive brand around the project, duh! We went for something out of the ordinary vintage classic look and gave it a colorful and playful brand, with sense of humor. We curate all the pictures and organise them in different topic collections that we carefully chose from both our archives. This is an on-going project and you can follow it on our instagram account.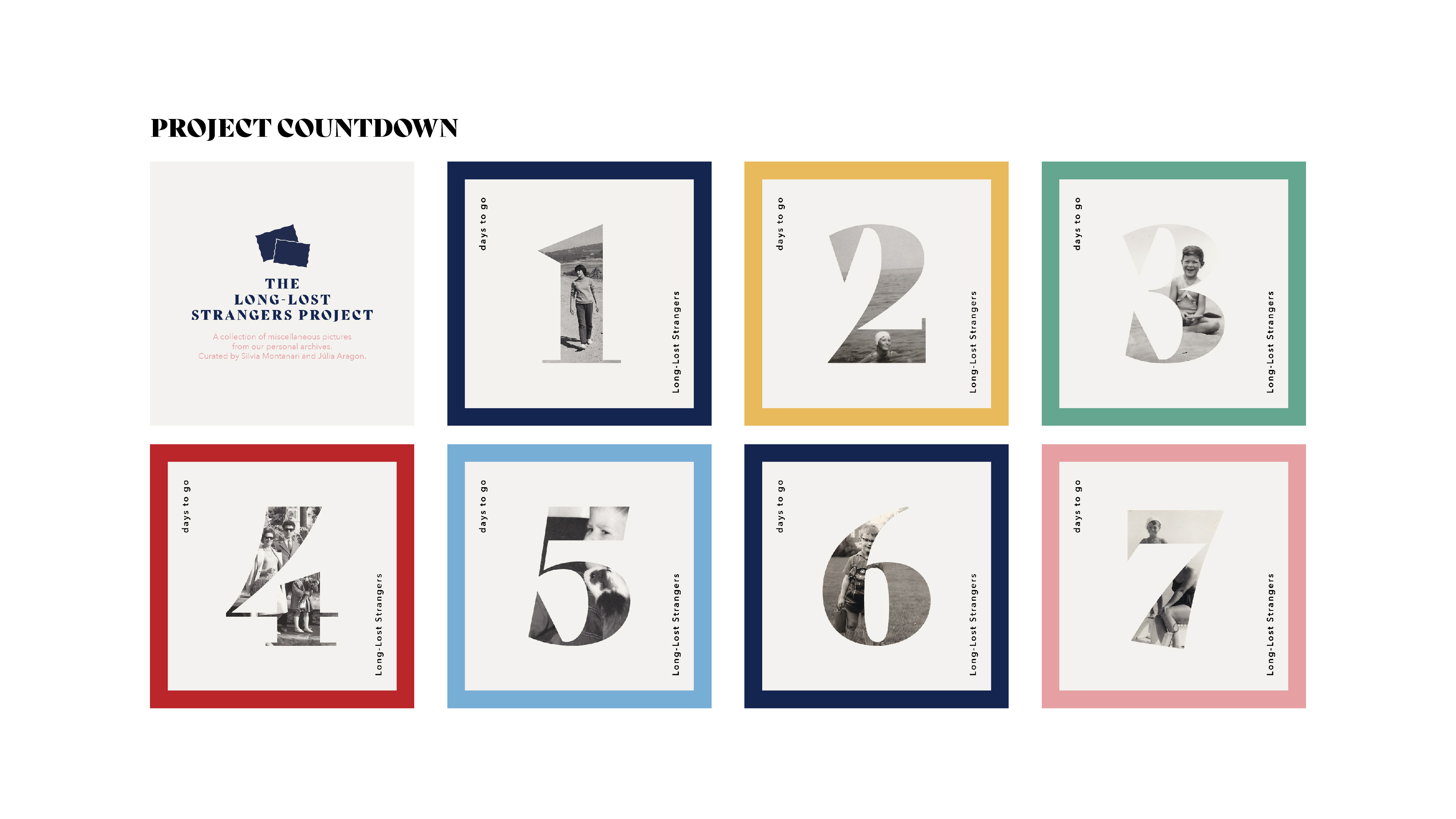 ︎